For all your geriatrics academic program's needs.
AGS/AGING LEARNING Collaborative
The AGS/AGING Learning, Educating, And, Researching National INitiative in Geriatrics ("LEARNING") Collaborative, funded by the National Institute on Aging (NIA), aims to fill educational and training gaps in multiple chronic conditions (MCCs) research.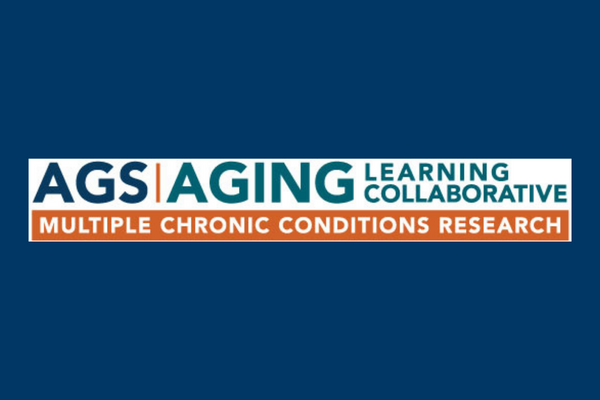 GeriatricsCareOnline.org
GeriatricsCareOnline.org is your one-stop online shop for all AGS publications, resources, and tools. Access to high-quality, trustworthy information for all healthcare professionals is just a click away.
Journal of the American Geriatrics Society
JAGS is the go-to journal for clinical aging research with the latest insights on geriatrics education, clinical practice, and public policy.
Aquifer Geriatrics
The 26 virtual patient cases in Aquifer Geriatrics provide the AGS National Online Curriculum for medical and health professions students.
POGOe
The Portal of Geriatrics Online Education (POGOe) is a free collection of expert-contributed geriatrics educational materials for educators and learners.
Educational Resource Portals from Other Organizations
Authors, owners, and contributors can submit their educational resources for publication on the following online educational  portals hosted by other organization.   
MedEdPORTAL
MedEdPORTAL® an open access journal of teaching and learning resources in the health professions published by the Association of American Medical Colleges (AAMC), in partnership with the American Dental Education Association.
Minnesota NorthStar GWEP Age-Friendly Care and Education Collection
The Minnesota NorthStar GWEP Age-Friendly Care and Education Collection is  a curated online collection of educational, clinical, and research resources for educators, health professionals, learners, and others interested in improving care for older adults.